Goods Lifts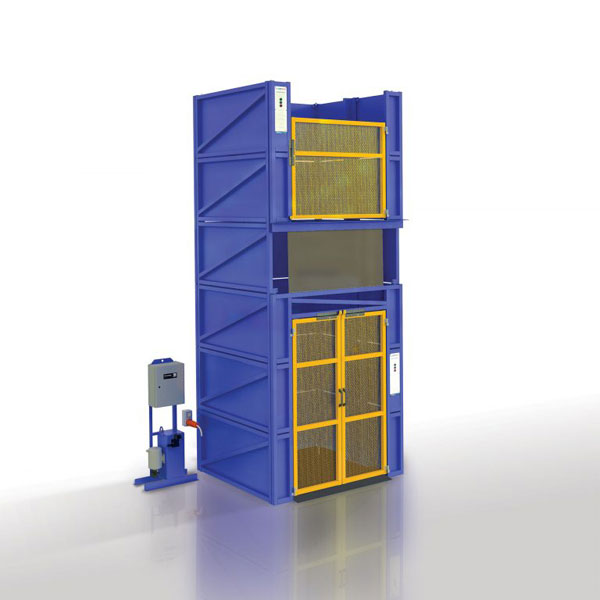 Type of Application
Phoenix Lifting can assist you with installing the right type of Goods Lift to suit your application. A site visit can be arranged to access your requirements and style of Goods lift required.
Industry Experience
We have experience in a broad range of industries including construction, medical and hospitality.
Freight Mate or Custom Design?
The cost effective Freight Mate is a popular choice for many applications due its modular design however we can provide custom design an installation if required.
Get in touch with us to discuss your requirements.